Department of
Artificial Intelligence and Data Science (AI&DS)
DTE Choice Code

628326310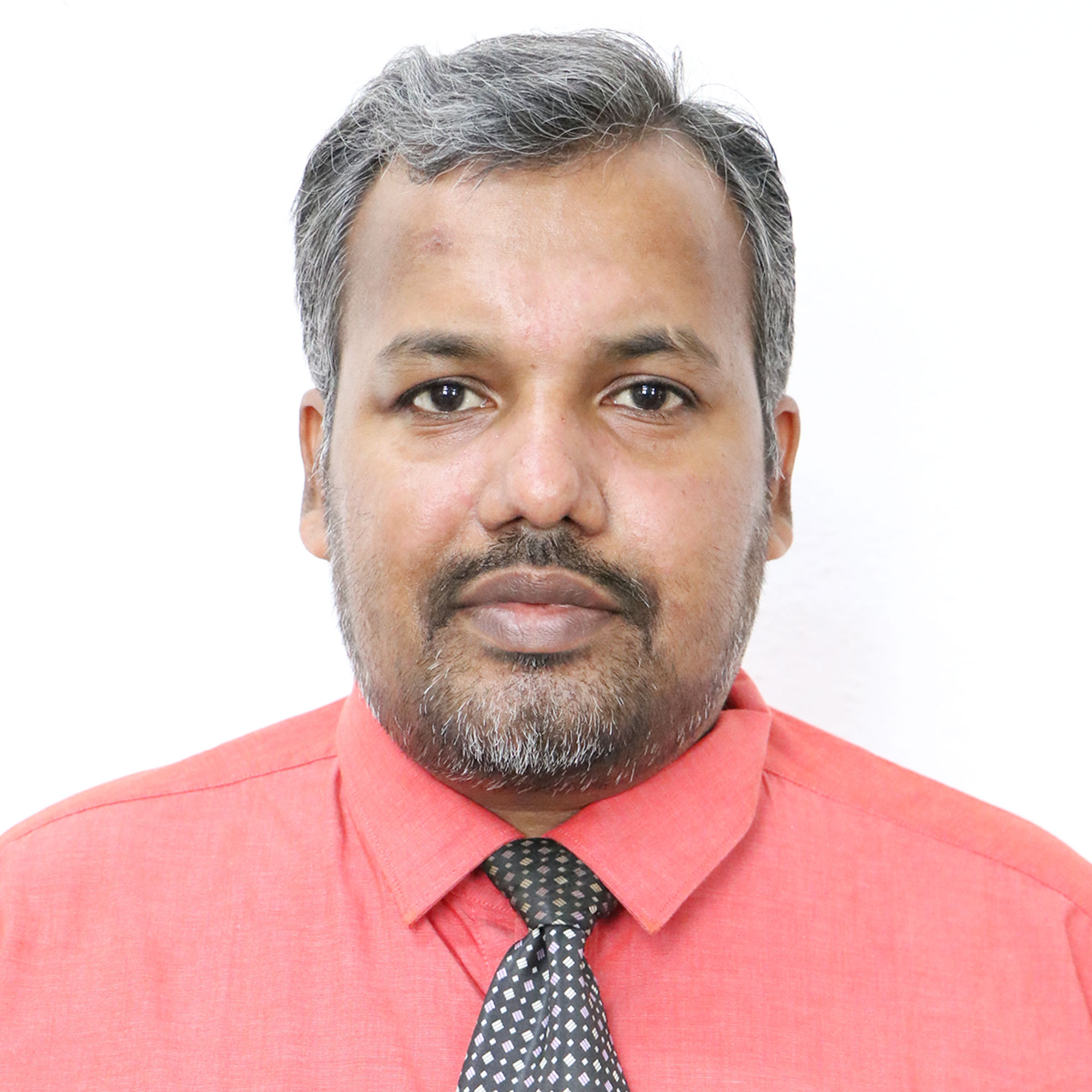 Prof. Krishna Kumar L
Head of Department
Artificial Intelligence and Data Science (AI&DS) a new program is being introduced from Academic Year 2021 - 2022, with a sanctioned intake capacity of 60 students. Government of India has identified Artificial Intelligence (AI) as the thrust Area. AI is a technology that is transforming every walk of life. Impact AI is broad domain that includes Data Science, Machine Learning, Deep Learning, and few allied domains such as Computer Vision, Internet of things, Natural Language processing and so on. In this digital transformation and the era of Automation, the Intelligence Systems are being developed those can think and take the decisions on their own, the important applications of AI can be seen in Agriculture, Banking, Transportation, Health care, Pharmacy, Robotics, Customer Services, Fiancé Sectors, Digital Media, Governance etc., To Build Such kind of technology, the user workforce is required to work at various national, and multinational organization, that is the motivation behind launching this programme in Artificial Intelligence and Data Science.
The curriculum is designed following Outcome Based Education with expertise from well-known Academicians and Industry practitioners working in AI. This programme in Artificial Intelligence and Data Science will include the Core Knowledge in computer science and Engineering and advanced course in the domain of Artificial Intelligence and Data Science. The Curriculum has provision for industrial internships to make the students aware of industrial trends.
As per the need of the Programme, all the infrastructure facilities are being developed and this department has the aim to inculcate not only the technical skills in AI but also intended to build a good Research Culture with Center of Excellence in AI.
As Artificial Intelligence and Data Science and specialization, the students of AI & DS will also get benefited from all the expertise and infrastructure available with department.
Following are the Career Opportunities for the student graduating with this degree.
Big Data Engineer, Business Intelligence Developer, Data Analyst / Data Statistician, Data Engineer, Data Scientist, Data Annotator, Machine Learning Engineer / Scientist, AI Data Analyst, AI Engineer / AI Programmer AI, AI Application Support Engineer, Could Automations Engineer, Full Stack Developer, Software Architect, Data Warehouse Engineer, Robotics Engineer, Front-End Developer, Startups/Entrepreneur, Higher Studies (ME/M.Tech/MS) Research Engineer/Assistant.